Prenn Waterfall
Position and history

It is at the down end of Prenn pass, it is 10 km from Da1at. For the chams people, Prenn means the border, the invasion land zone. Many centuries ago, the chams in Ninh Thuan had a fight with the minorities in Lam Dong. Prenn waterfall was the border, after these fights (from Prenn to Don Duong, Phan Rang it was the land of the K'Ho, and the Ma).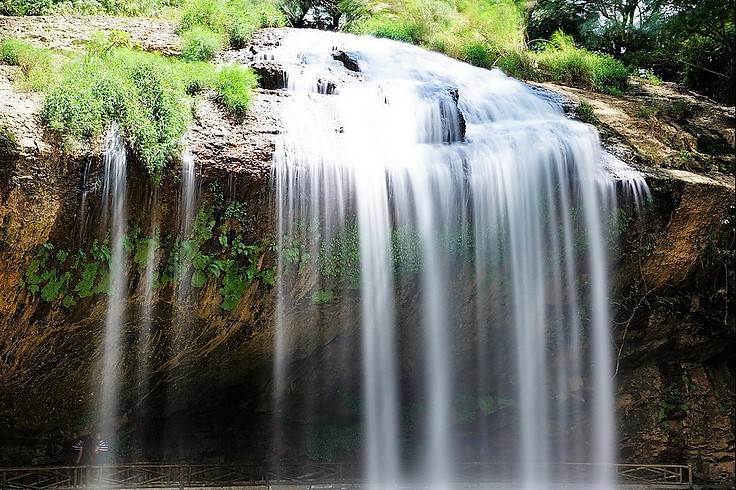 Description

The waterfall is 8m high, it falls from the high rock above, so standing at the bottom of the waterfall and looking up, it is like the waterfall down from the sky and Saigon people call it Thien Sa ( rain drops from the sky). The crashing sound of the water, the sound of wild birds chirping creates vibrant sounds like the joyful music of spring to welcome visitors. Beside the foot of the waterfall, many wild petal blossoms blooming make the landscape becomes more attractive.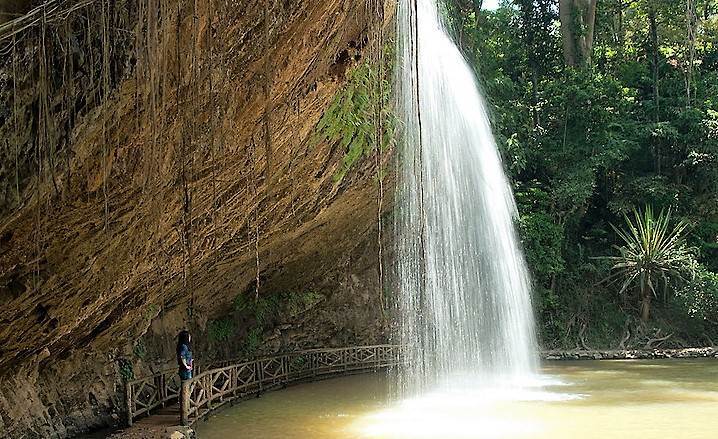 Activities

From 1998 till now, Prenn has been strongly interested and became a popular sight. customers can even see elephants and many wild animals over there. to get there customers have to go on a monkey bridge which shaking so fun.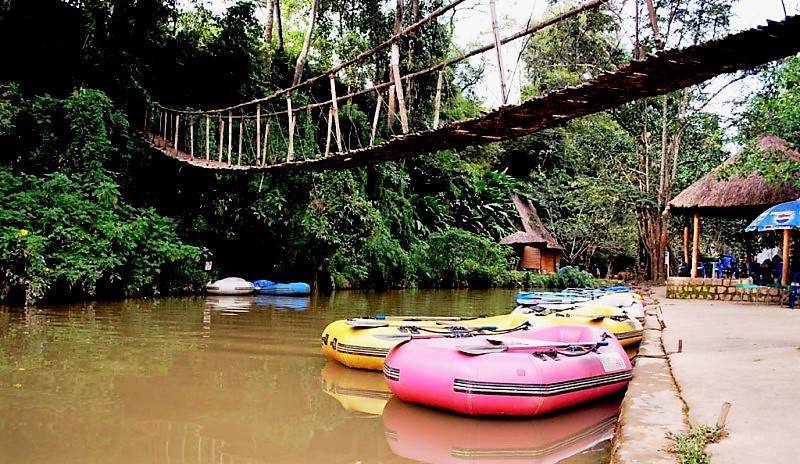 From the Tet holidays in 2003, there was an Au Lac temple ( ancestors temple ) was built for visitors to have a visit and pray. Prenn waterfall sight has a well-known food, that is fish soup. The fish is boneless, cooked with rice, served together with mustard which makes an unforgettable taste for visitors. For only 160.000 dongs, 4 to 6 people can enjoy a fish soup course beside the waterfall.