3 Days Dalat Tour Package
Private Tour
Photos: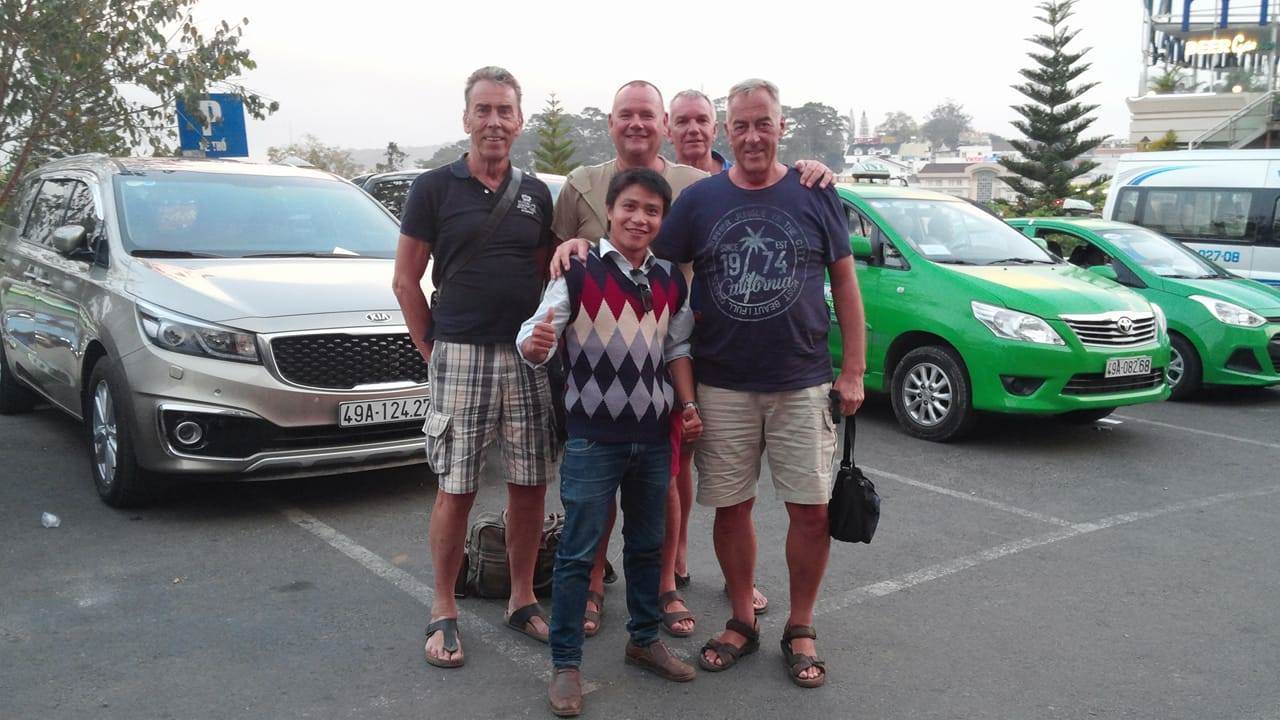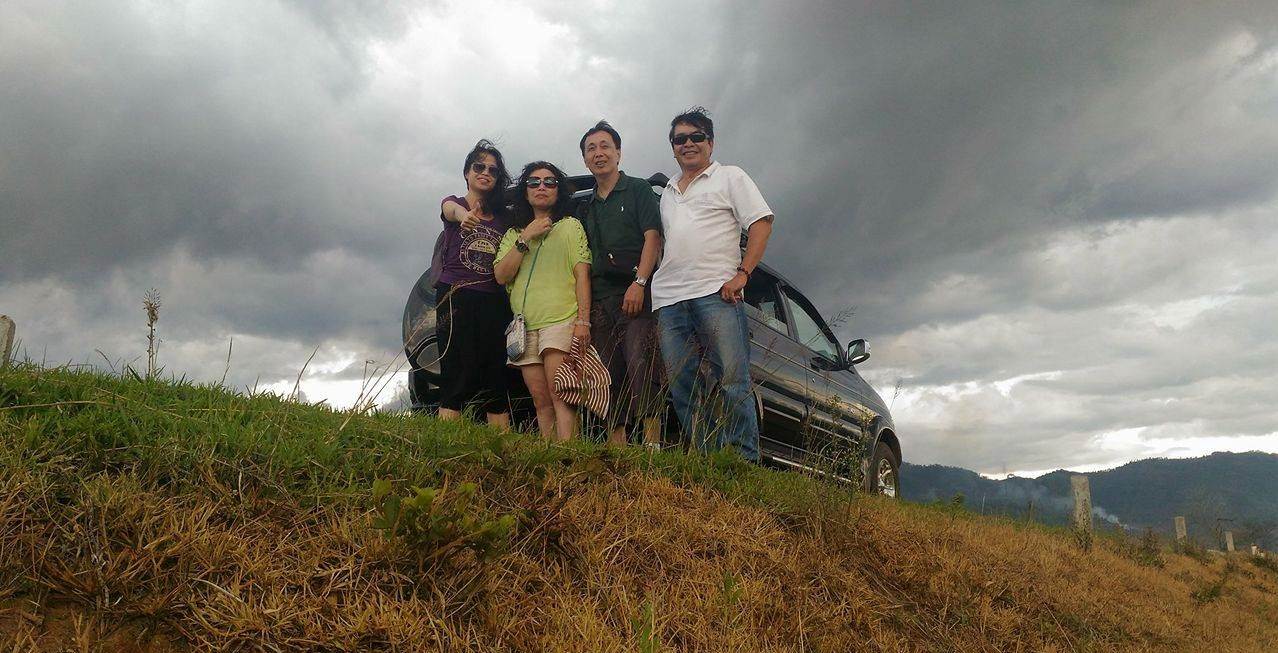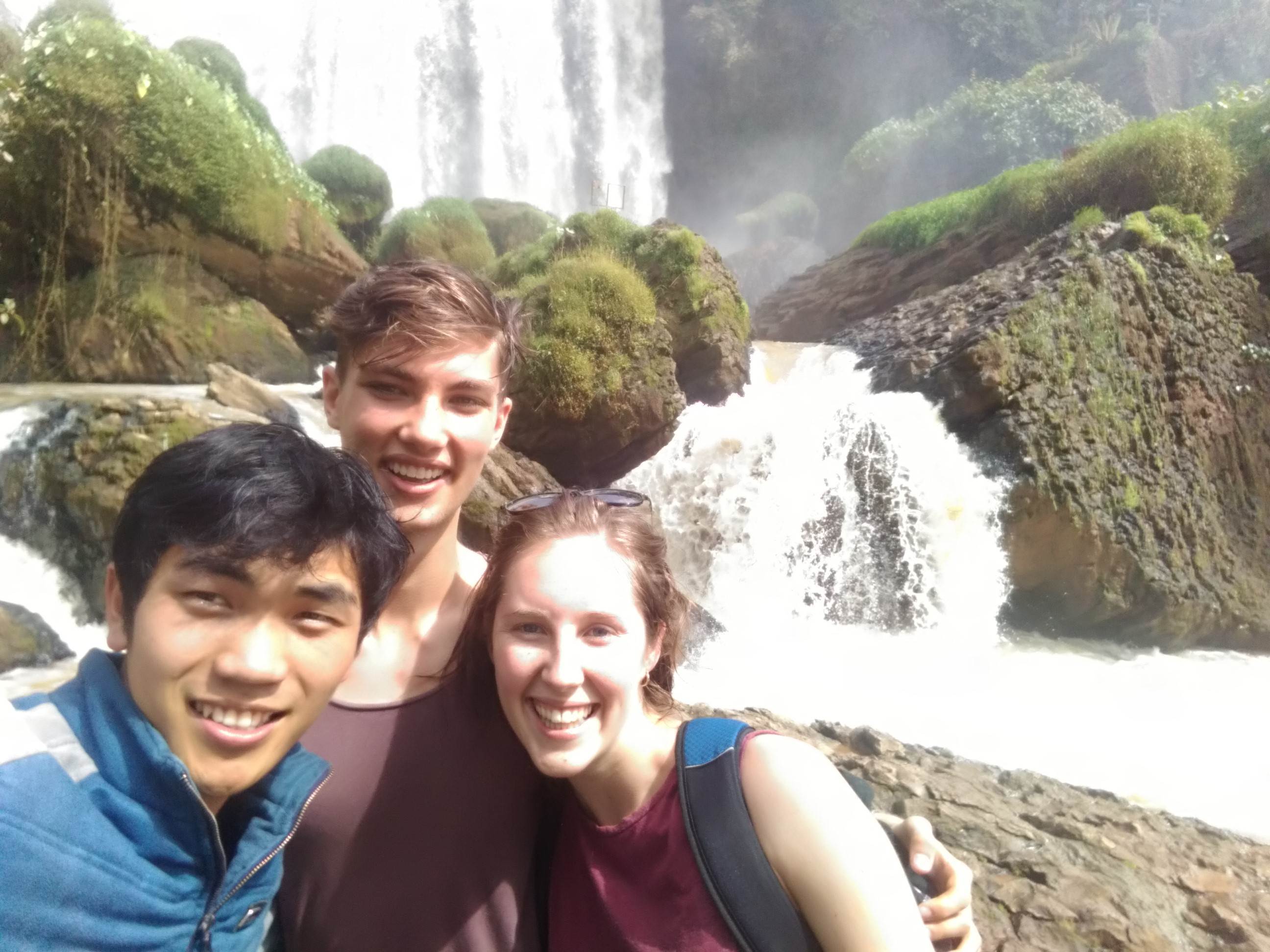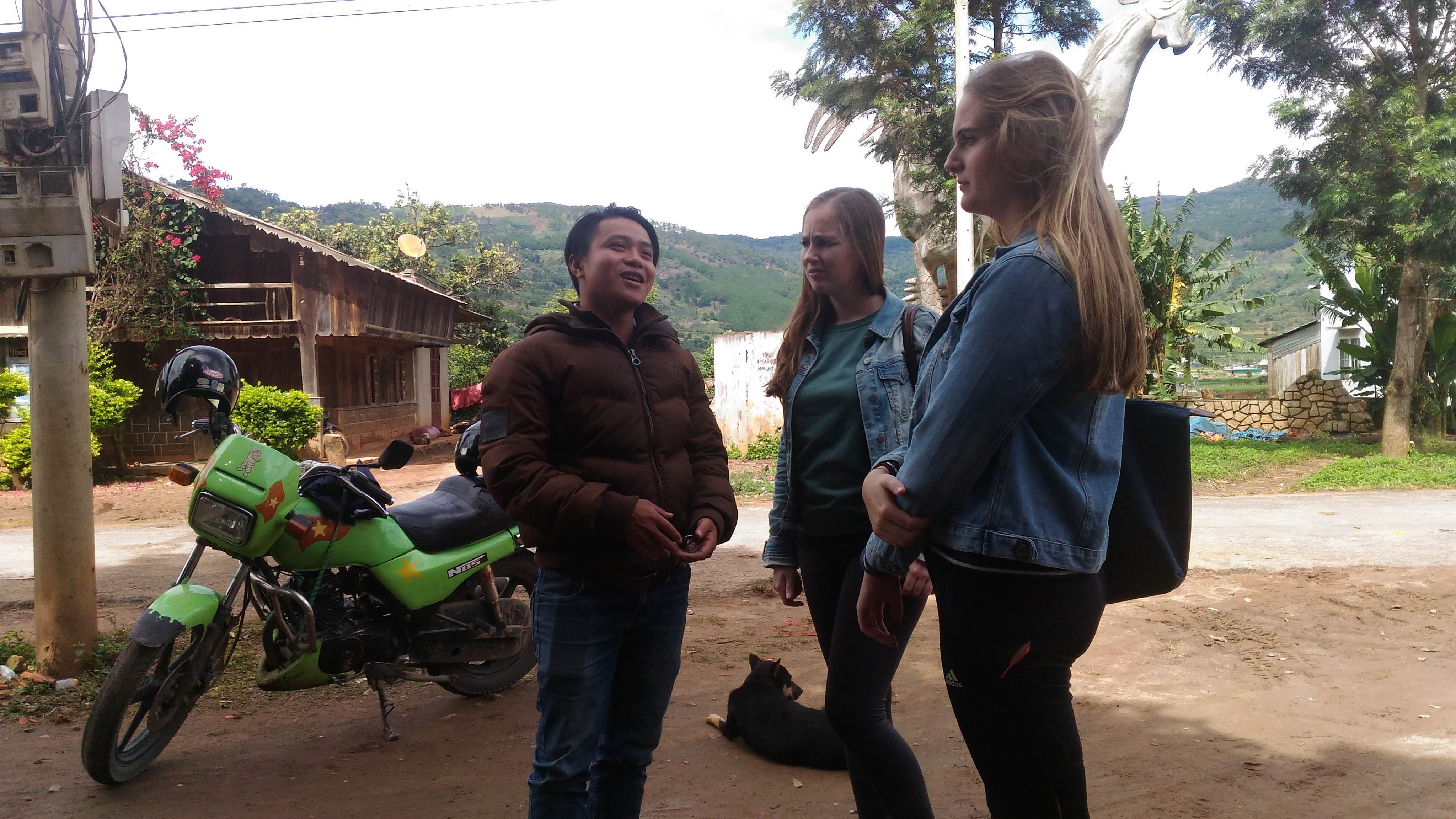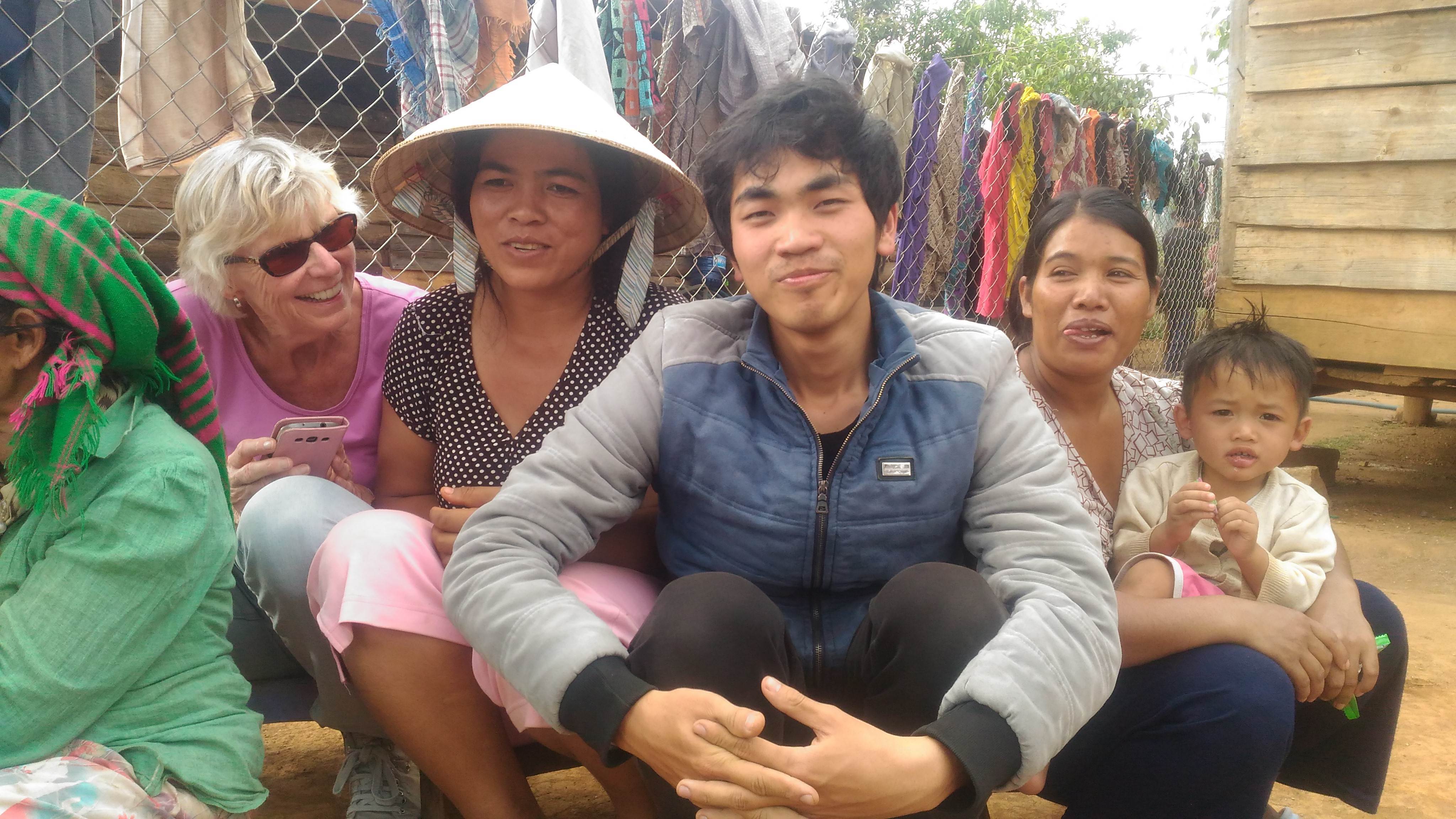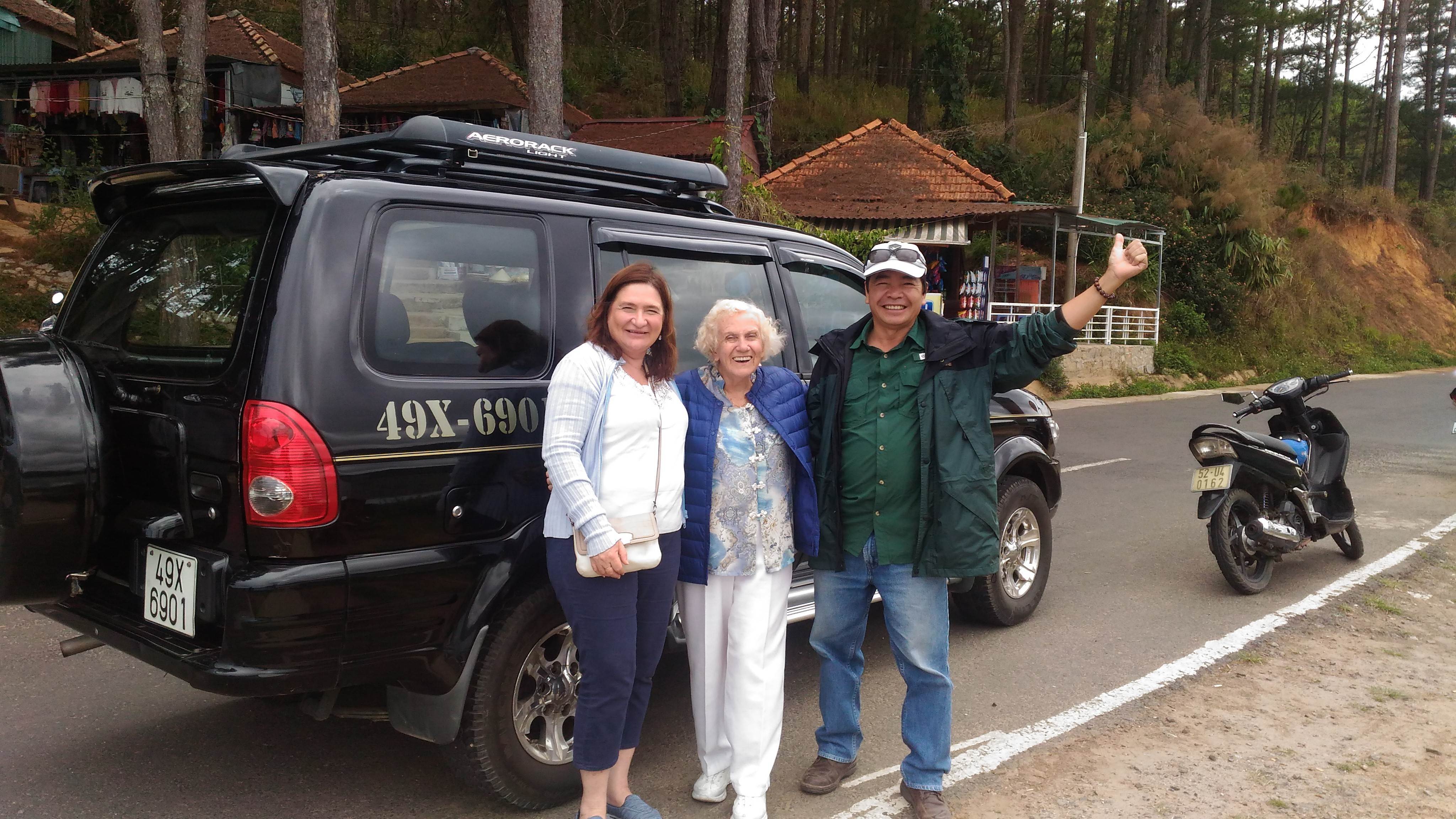 Itinerary:
Day 1: Dalat City Explorers.


-----------------------------------
- Langbiang mountain: The highest mountain in Dalat, with panoramic from the top of Langbiang mountain you will see Dalat city totally and know about love legend of Langbiang couple.
- XQ embroidery Company, it is an unmissable place in Dalat if you are an art lover, you will see the skillful artisans here weave the pictures and enjoy their beautiful art products.
- Bao Dai summer palace: you learn more about Vietnamese history, life and career of Bao Dai King, the last king of the Nguyen dynasty.
- Dalat Old train station: the oldest train station in Vietnam and also the most beautiful train station in Vietnam which was built by the French. Come to here you can see a steam train which is designed by Japanese and Swiss engineers.
- Linh Phuoc Pagoda: A unique pagoda holding 11 national records, Visit this place to enjoy the spiritual atmosphere, see the lady buddha which was made from 700.000 dry flowers, you can take a walk down to the basement, there is a depict hell to describe how people will be a treat after died.
- Hydrangea flower farm: A Large farm, about 2 hectares of Hydrangea flower. Which is blooming in blue color. This is a good spot to take beautiful pictures.
Day 2 Elephant Waterfall and Agricultural Tour
-------------------------------------------------------
- Van Thanh flower village: (one of the oldest and large-scale flower villages in Dalat), Here you can see Many kinds of flowers and visit some fruit farm, such as Strawberries, tomato, melon, pumpkin...
- Melinh Coffe Garden: Visit the coffee farm to understand more about the way locals growing coffee, Our guide will help you to recognize all different types of coffee in Vietnam, Then we have a look at weasel cages, see their technique of making the most expensive coffee in the world.
- Rice winemaking house: A Local business they produce hard rice wine, it is a popular drink for Vietnamese in the daily day. You can experience the way they ferment and distillation and storage the wine underground inside a tunnel.
- Cricket farm: Try a local specialty. Cricket farm with thousands of crickets. You will be surprised that they consider it will be future food. Try some of them, it is a good chance to try a new thing.
- Silk factory: Traditional work in Vietnam that lasting for thousand years, Visit and our guide will introduce to you the whole process of making silk from the silkworm until the final product
- Elephant waterfall: Which is considered the most powerful waterfall in Dalat, Elephant waterfall is beautiful with the green mossy rocks which look like elephants. The waterfall famous for a love story of the couple in this village. And the breathtaking scenery of nature
- Crazy House: A Construction work, the building is now famous all over the world to become one of the top 10 most special houses in the world. With a weird architecture look like a tree, from the to,p you can have a panorama view of the city.
Day 3 Pongour waterfall tour and architectural tour.
----------------------------------------------------
- Dalat Cable Car: Get on the cable car, With the length of 2,3 km, the cable car going over a pine forest, from the car you can see one side with green nature and mountain ranges, a side with city views and vegetable farm, there are some farmers working down there on the farm.
- Tuyen Lam Lake: The biggest lake in Dalat, Locals call it paradise lake, as mentioned, the lake is beautiful with the misty and when sunset it become romantic in the afternoon for many loving couples to enjoy.
- Prenn waterfall: An Ecotourist area with many interesting activities to do. The waterfall is lovely that you can go behind the fall and touch the water, here they have ostrich riding, Elephant riding.
- Pongour waterfall: (One of the largest and widest waterfalls in Vietnam), Pongour waterfall beautiful as a girl's hair, the water falling down and sliding on 7 terraces, the water sound just like a Lullaby song
- Black Fungus Mushroom farm: See their way taking care of mushroom. They grow them inside some thatch house and spraying water every day. Our guide will help you understand more of this local job.
- Chicken Village, visit minority village of Lach people to learn about there culture and understand more about the life of the local people here, See them weaving their clothes, You can do shopping here with cheap price for Ethnic Handwork product
- French Corner: there are more than 2000 french building still remain in Dalat. Visit the french corner to see french house architecture, with many styles different from the north to the south french architecture.
Lunch: Our Guide will recommend following your need. From basic to luxury restaurants.
The price for 3 days tour.
| | | | | |
| --- | --- | --- | --- | --- |
| Amount | 2 | 3 | 4 | 6 |
| Usd/Pax/Day | 45 | 38 | 30 | 28 |
Included: water, entrance tickets. English speaking Tour guide, Car and the driver.
Excluded: Food
Note: Day one you pay extra 2.5 USD/pax for the jeep to go up Langbiang mountain
And day 3 you pay extra 2.5 USD/pax for the cable car.